Everywhere Lap Desk
$69.00
Description
Finally, you don't need to tell them 500 times a day to stop slouching.
With the ergonomic design, this lap desk helps your child sit up straight comfortably with their feet flat on the floor, while without having to lean head forward.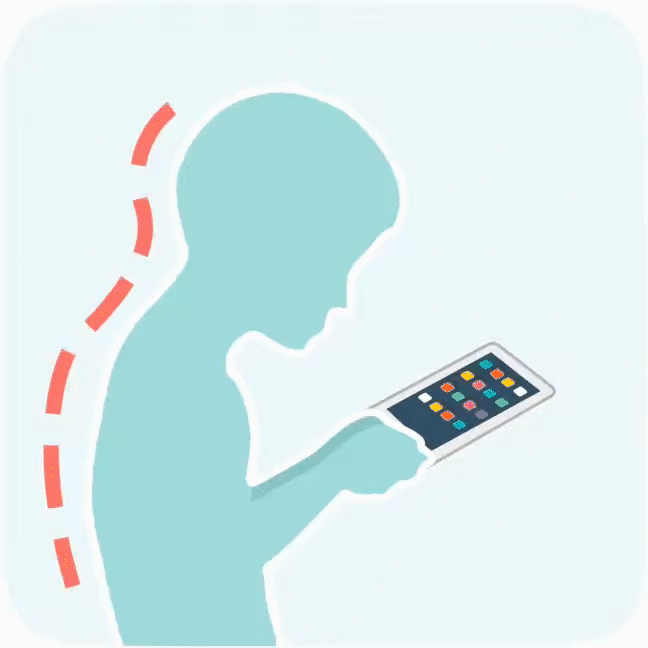 It helps kids focus in noisy study area, and stays put while in use.
With a large surface, it's a portable place to study, play games, write or just hang out. No more worry about your kids who don't like to sit in the same spot the whole day.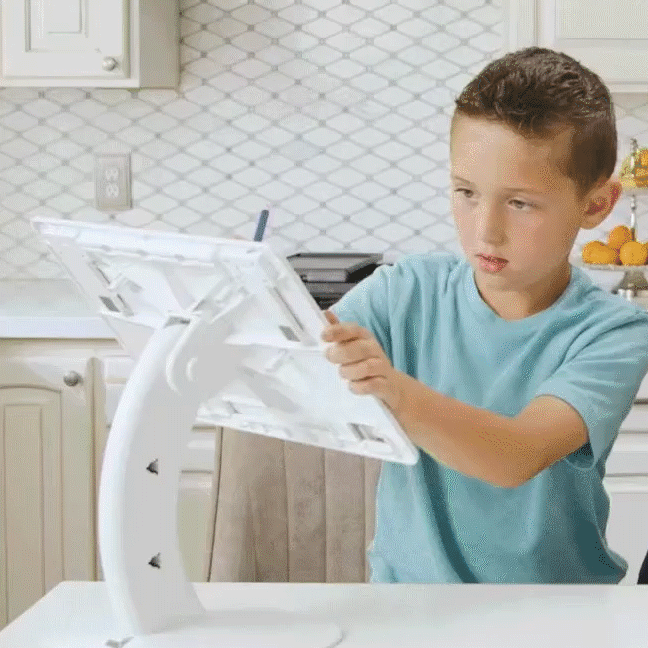 A place where they can get stuff done, or relax, or have playtime.
It holds everything from books and pens for reading and drawing, to smart tablets for virtual learning, even to a laptop computer for you to work from home.
Specifically designed for little ones who need more fun on the go.
The lap desk is easily detachable for storage without taking up much of your space. It can fit nicely in a travel bag. Putting it back together is just as easy within seconds.
Features:
Study with more flexibility anywhere
Ideal for reading, drawing or screen use
Proven to help kids sit up straight
Sturdy, adjustable, and detachable
Easy storage and travel-friendly
Suitable for all ages
No more forward head or slouching back.
The height of the lap desk is 11″ (28cm). It works as a screen riser, which raises your kid's tablet or book to their eye level.