SALE!

Sexy Beautiful Back Breathable Thin Bra
$19.95 – $24.95
Description
Size runs the same as regular bras
All-day comfort with high support
Choosing the right bra has always been a problem for women. This Push Up Comfort Bra is made of breathable, soft material, which ensures the ultimate wearing comfort. The bra has removable soft cups and an elastic back without closure.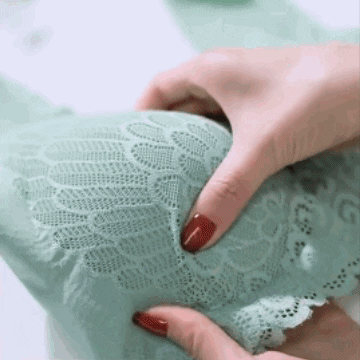 Say goodbye to embarrassing bounce with the new Push Up Comfort Top Bra. Perfect for all your low and higher-impact activities, this push-up bra will get you out of your t-shirt and into your exercise routine or simply wind down on the sofa in all comfort.
No more stretch marks
Stay comfy during your whole day
Gives your breasts the support that they deserve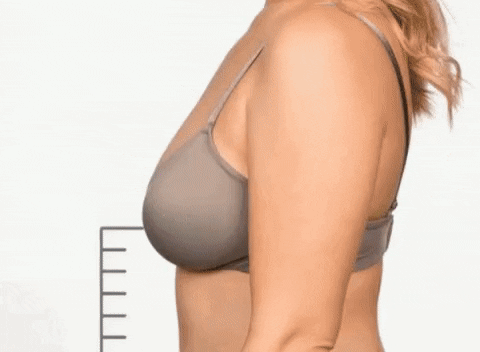 Feel at your best during activity
Our new Push Up Comfort Top Bra is the ultimate workout bra that will hold everything in place firmly so that you can focus on your movement. Whether it is at the gym or during yoga. No more stopping to adjust your bra! You will be able to perform at your best without any worries!
All-day comfort
Our high-quality fabric dries faster than traditional fabrics. This means you can stay cool and dry all day with our Push Up Comfort Bra
Package Includes: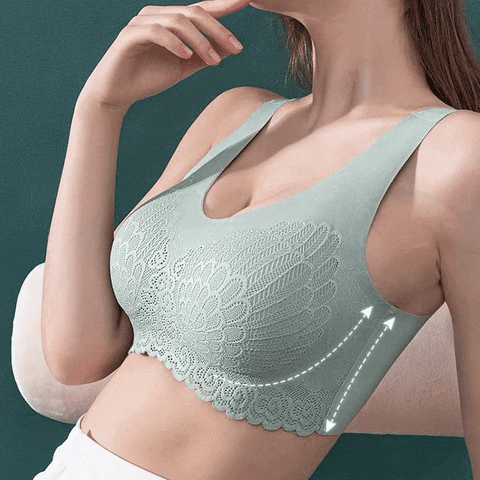 YOU ASKED, WE ANSWERED
How can I wash my Bra?
To keep your new bra in the best possible condition – we recommend using a hand wash in cold water. But if you prefer machine washing, please carefully place your new bra in a zippered lingerie laundry bag and place it in a 30°C wash on a delicate setting. Never bleach, iron, or place your bra in a dryer.
Are the straps adjustable?
The best part about the Bra is that it's an adjustment-free fit! When you get your perfect size, the strecthy straps fit superbly well along the shoulders and sides, never squeezing, only supporting you and your unique shape.
What kind of bra is The Bra?
The Bra is one-of-a-kind! Bra is the best of a push-up, a bralette, and a sports bra combined. We rejected all other "normal" categories of bras – because they all had unique problems that we wanted to solve with Bra. There's no other bra like Bra.
What is Bra made of?
Main fabric (microfibre): 73% Polyamide 27% Elastane
Lace: 87% Polyamide 13% Elastane
When will the Bra arrive?
The demand for Bra is quite incredible. As this is an exclusive edition, any order placed today will take around 10-14 days to be delivered. We recommend that you reserve your spot and order immediately before the wait time increases further.
ONLY 15 LEFT IN STOCK – GET YOURS NOW