SALE!

Magic Hair Comb Magic Hair Comb Bun Maker Easy Updo 5 Pack
$14.99 – $24.99
Description
This handmade comb is the newest, hottest hair accessory in the market today! 
Start styling your hair today by grabbing your own set!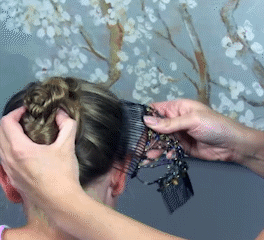 You deserve to feel like a queen. This

 

Magic Hair Comb

 

helps style your glorious tresses and revamp your look while securing your hair firmly in place. It doesn't matter what type of hair you've got, you can style it in many different ways using the Magic Hair Comb.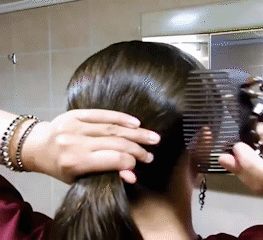 Boasting a strong, lightweight design, our set of stretchable combs is unlike your typical hair clips that hurt when you rest your head on them. You can do heavy workouts without having to worry about securing your hair in place. Isn't that sweet?
Using Methods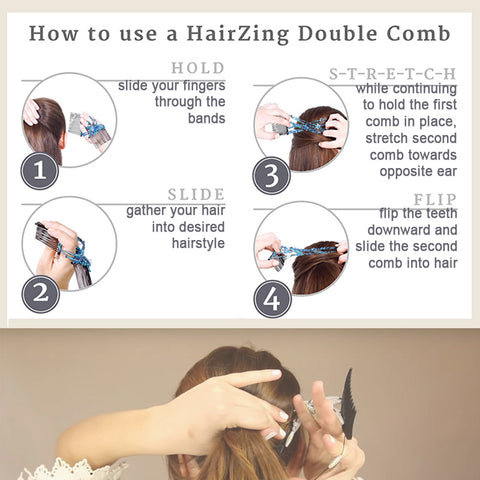 Specification
Materials

Product Size

Normal: 10.5CM × 5CM × 2CM
Small: 8CM × 5CM × 2CM

Package Contents