SALE!

Solar Floating Swimming Pool LED Lights,Multi-Color LED Waterproof Outdoor Garden Lights
$39.99 – $42.95
Description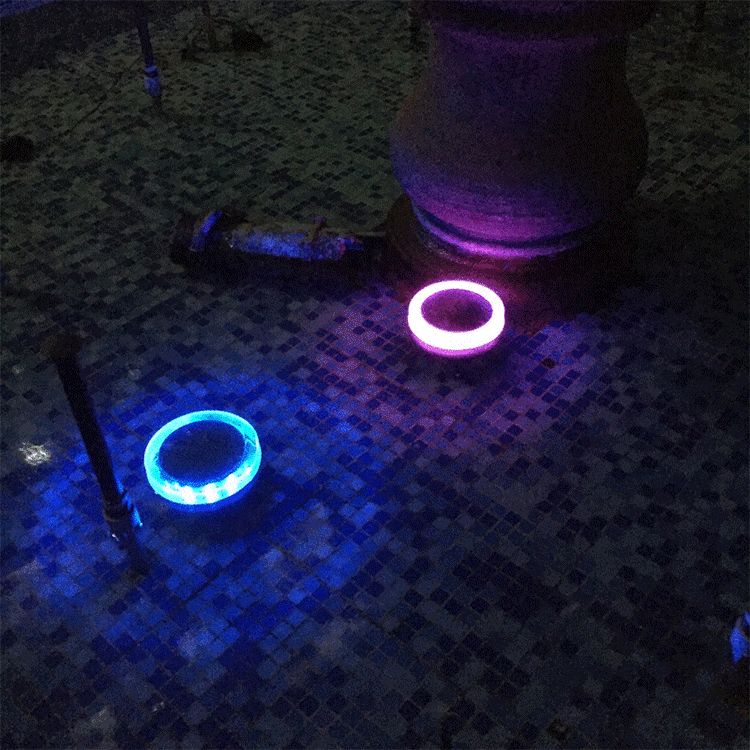 Solar Powered: This pool light uses solar energy, no need battery or charger, energy-saving and environment-friendly. It has intelligent light sensor function, charging in daytime, lighting at night, very convenient to use. Beautiful Decoration: Football shape lines in the surface out of the ordinary, 16 soft colors change automatically, the solar floating light can create a unique wonderful ambiance to your swimming pool.
IP68 certified waterproof LED light could be used in liquid. Perfect for outdoor swimming pool, spa, bathroom, barn, pond, fountain, waterfall, ice sculptures, ice bucket, vases, bowls, or any water container
Package:
1pcs Solar Floating Swimming Pool LED Lights
1Pcs Remote controller(Battery is included)
Please Notes:
1. The first time you use, more than 8 hours of direct sunlight before being fully charged, the evening light controlled automatic start, the light will shine.
2. Pay attention to keeping the solar panel clean and maximizing its effectiveness.
3. Can not be inserted in the shade, need to be inserted in a place that can be exposed to 6-8 hours a day, there is no light irradiation to the solar panels at night.
4. Please allow 2-3 CM error due to manual measurement.
5. Please allow a slight color difference due to different light shootin