SALE!

The Best Nose Hair Trimmer, Stainless Steel ,Manual Device
Description
The Best Nose Hair Trimmer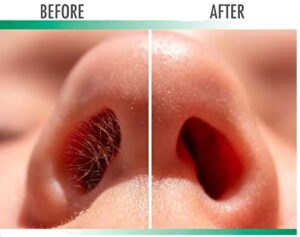 Eww! Long nose hair affect your appearance! The Mini Nose Hair Trimmer is compact and small in size, allowing you to bring it anywhere in your pocket and there are no batteries required!
Just squeeze the handles of this innovative tool to rotate the ultra sharp interior blades. As they turn, they cut unsightly hairs without pulling it. The sharp, stainless steel cutting blades never come in contact with skin. No more tears or cringing in expectation of pinching.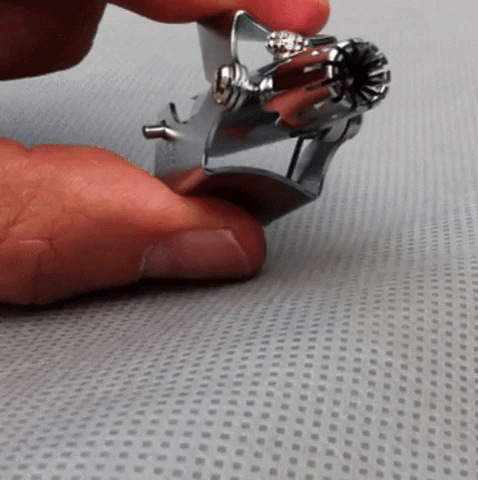 How To Use:
Step 1: Insert trimmer slightly into nostril by holding the tool with thumb & forefinger. Place the cutting heads approx 1/5 inches into your nostril. (Be sure to clean the area with warm water before use.)
Step 2: Squeeze handle to rotate the sharp interior blades, trimming visible hairs only. Maintain rotating movement during cutting to avoid unpleasant pulling.

Note 1: It might need some practices to adjust the operation for first uses – the trimmer is designed to trap hairs to cut. Once you're used to it, you will find it a much better tool to use.
Note 2: The blades are covered with 12 pcs metal fences, accordingly, it is safe enough to use.

Step 3: Clean tool after use with a brush to remove excess hair from in between blades, or directly rinse it with water.
Step 4: Dry at a well-ventilated place.
Package Includes:
1   SET x Mini Nose Hair Trimmer